Investors
Philanthropic support helps us keep communities strong, informed and connected.
Antony Catalano
Antony Catalano bought ACM in 2019 with ASX listed Thorney Investment Group & Alex Waislitz. Antony's career spans several senior positions including CEO of Domain Group, Founder of The Weekly Review and more recently Co-Founder of View Media Group.
Antony has invested in a number of businesses over the years including Realestateview.com.au, Propic, The Today Business, Beevo and A & D Group.
Antony's foresight and vision for ACM has moved it to the position of Australia's leading independent media company. Antony is the Executive Chairman and a private investor of ACM.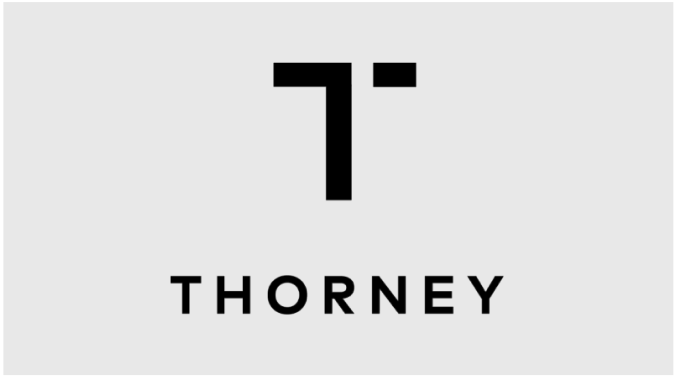 Thorney Investment Group
The Thorney Investment Group was established in 1991 by Founder and Chairman Alex Waislitz. Over more than 30 years, Alex has established himself as a leading investment and stock picker in Australia, presiding over the experienced Thorney Group investment management team.
In addition to its extensive global, private investment portfolio, Thorney manages two ASX Listed Investment companies, being Thorney Opportunities Ltd (ASX.TOP) and Thorney Technologies Ltd (ASX.TEK). TOP has 25% shareholding in 20 Cashews Pty Ltd, the entity which owns ACM and a significant shareholding in View Media Group. The private Thorney Investment Group also has a 25% shareholding in 20 Cashews Pty Ltd, whilst interests associated with Antony Catalano retain a 50% shareholding.
In both its private and public holdings the Thorney Investment Group takes an active role in the companies it invests in. Thorney establishes and nurtures strong relationships with both the boards and management teams, and works actively with them to improve returns for all shareholders.
Thorney has always been prepared to agitate for change when warranted and strongly believes that investing is never a static game.
While Alex Waislitz prefers the term "constructivist" to "activist" when describing Thorney's investment style, the Thorney name is a constant reminder that the group will always strive to improve shareholder returns.